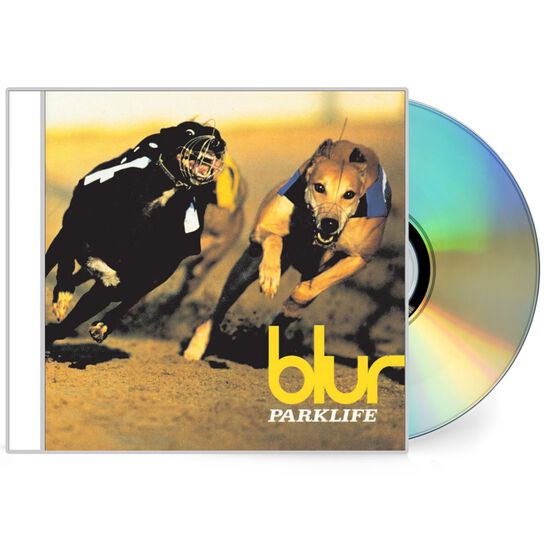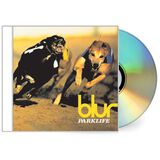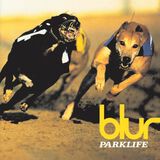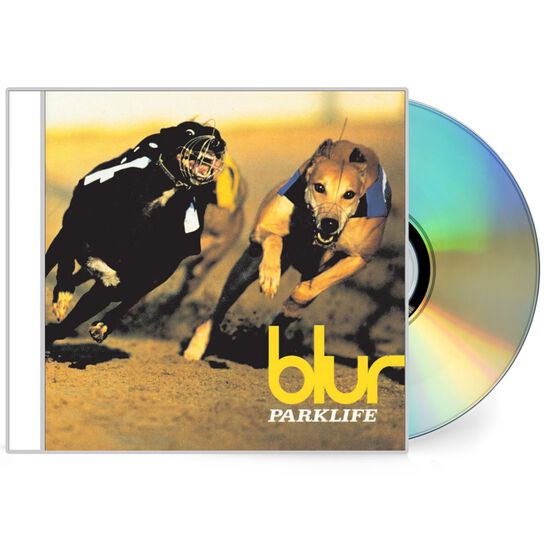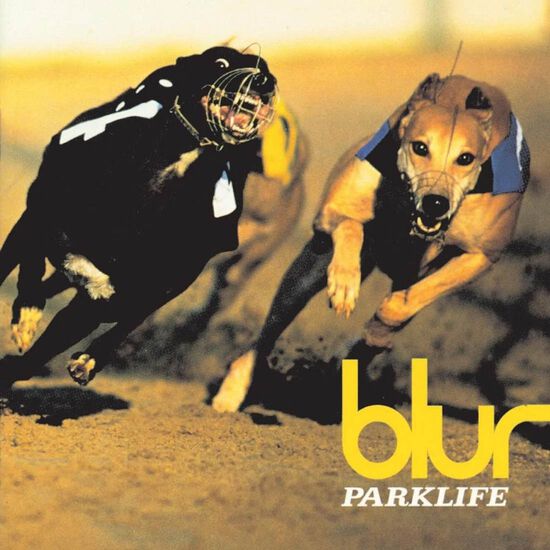 Parklife is the third studio album by the English rock band Blur, released on 25 April 1994.
Free Standard Shipping (UK destinations only) on orders over £55
---
1994's Parklife was arguably the template for the Britpop movement and truly established Blur as one of the biggest bands of its time.
Funnily enough, when Blur finished the album and played it for David Balfe, the owner of the band's label, Food Records, he didn't like it, even going so far as to tell the band's management, "This is a mistake." Yep, it was a hell of a "mistake," all right: Parklife debuted at the top of the UK Album Charts, was nominated for the 1995 Mercury Prize, and went on to win four Brit Awards, most notably Best British Album.
Listed in 1001 Albums You Must Hear Before You Die, is featured in Pitchfork's Top 100 Albums of the 1990s, and sits at #34 on the British Hit Singles and Albums and NME list of the 100 Best Albums Ever, it's clear that Parklife is a proper classic.
Girls & Boys
Tracy Jacks
End Of A Century
Parklife
Bank Holiday
Badhead
The Debt Collector
Far Out
To The End
London Loves
Trouble In The Message Centre
Clover Over Dover
Magic America
Jubilee
This Is A Low
Lot 105