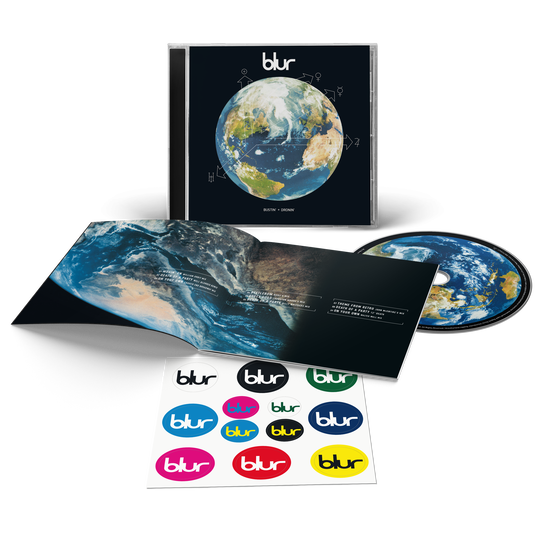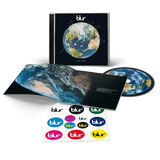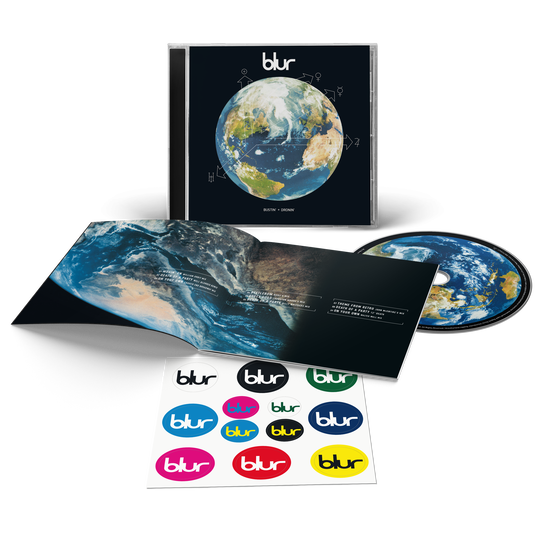 Free Standard Shipping (UK destinations only) on orders over £55
---
In 2022, Blur are celebrating the 25th Anniversary of their eponymously titled fifth album, which charted at no. 1 and featured four top 20 singles – Beetlebum (also a no. 1), Song 2, On Your Own and M.O.R.
Bustin' + Dronin' was originally released in 1998, in Japan only and features remixes of "Blur"-era tracks by William Orbit, Adrian Sherwood, Thurston Moore, John McEntire and Moby.
The first ever vinyl edition was released (on coloured vinyl) for RSD '22 and this September sees the release of black vinyl and CD versions.
Note: the vinyl and CD do not include the 'Live At Peel Acres' live session that was part of the original 1998 2xCD set.
A.
1. Movin' On (William Orbit Mix)
2. Death Of A Party (Well Burned Remix)
3. On Your Own (Crouch End Broadway Mix)
B.
1. Beetlebum (Moby's Mix)
2. Essex Dogs (Thurston Moore's Mix)
C.
1. Death Of A Party (Billy Whiskers Mix)
2. Theme From Retro (John McEntire's Mix)
3. Death Of A Party (12" Death)
D.
1. On Your Own (Walter Wall Mix)